As holding an FRWC equals owning the characters, holders are free to use the NFTs for both personal and commercial uses. FRWC encourages holders to commercially take advantage of their IPs by proposing the new web3 model for IP ownership, where ownership is shared between Forgotten Runes and the Community or each holder.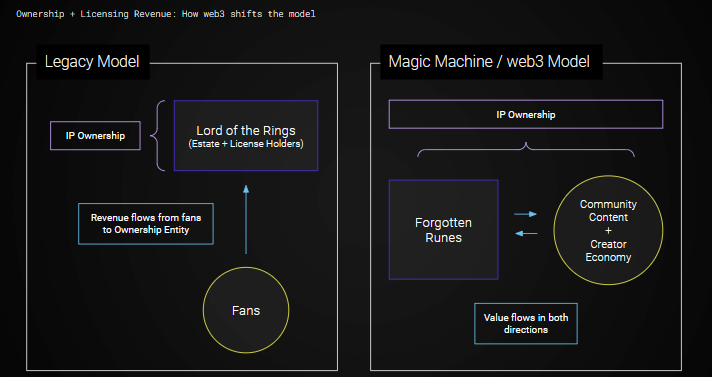 Holders may commercialize their token through Binary Star:
Licensing Revenue from TV Shows, Comics, and games will be managed by Binary star, which will then returned to the IP Owners and the Magic Machine (FRWC and Community)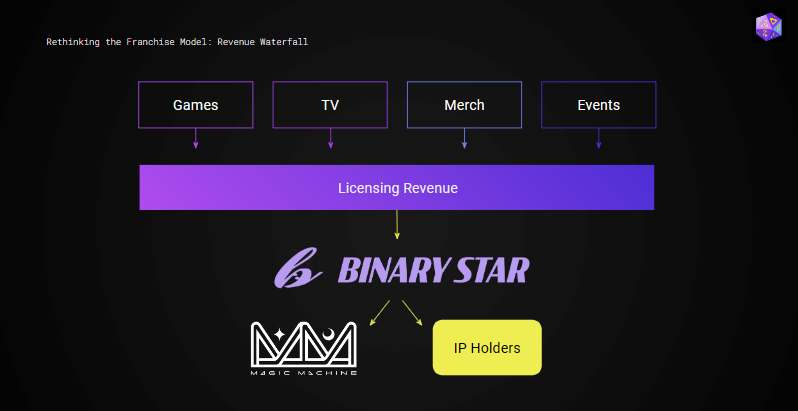 In short: Derivatives, modification, licensing, and commercial purpose usage of NFTs you own are permitted. Fanarts are permitted.